I carry this wallet everywhere!
I think I'm going to get some Rarity earbuds as well!
I love my lanyard! :3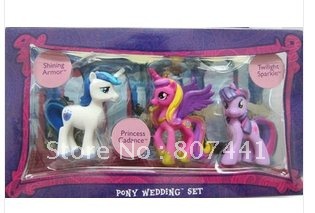 I have this set including the entire mane 6 set (excluding fluttershy) I also have sown random glitter blind bag ponies.
I also have a twilightlicious shirt that still have the tags that I may trade for that twilight time traveler shirt. I have some random buttons I got time traveling twilight, fluttershy that says yay on it, and a rarity that says fabulous on it.
I also added a Trixie and Lyra pony to my collection! I found them at big lots really cheap!
I recommend getting this to all true fans! You get 6 packs of trading cards and a checklist for the cards.
All new and old fans need season one of the show so you don't have to keep watching it on YouTube!
_________________
Siggy and Avie by Dash