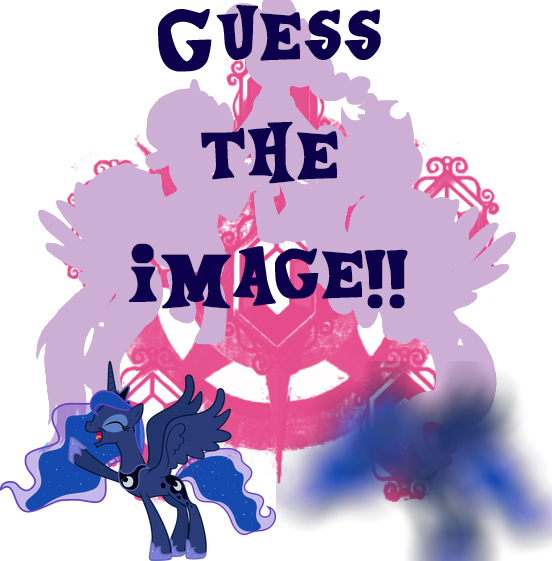 Welcome to Guess that MLP image round one! Each round will have an image that is blur out and you have to guess who or what is in it that image! If you have any questions please free to ask!
Rules:
You must guess everypony that is an the image.
One guess at a time. Let others guess before you guess again.
The first person to guess right is the winner
No cheating. (If that's even possible)
Categories:
Ponies: Can be the main 6 or a background pony. Endless possibilities.
Place: Could be Fluttershy's cottage or Apple Jack's farm. Endless possibilities.
Cutie marks: Could be any ponies!!
Example: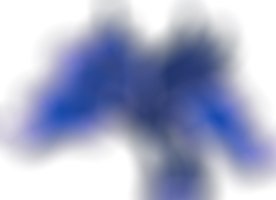 If you guessed Luna you would be correct!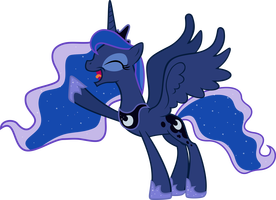 So without further ado...here we go!!
Category:Ponies/main Characters